An Interview with Le Ngoc Thanh
HephaestuS is a very famous Vietnamese shoemaker, although he is not the only one, but its quality or handmade percentage may be the highest.
It is a great honor to interview the founder, Le Ngoc Thanh.
Could you introduce yourself?
My name is Le Ngoc Thanh, people call me Thanh Le.
I graduated from University of Technology and Engineering, majoring in Automotive dynamics.
I was born and raised in the western part of Vietnam but now work and living in HCM city.
My hobbies are quite simple: I like to drink coffee and work in a quiet space.
When did you get interested with shoes? How?
When I was a student, I was studying and doing small business with second hand shoes from Thailand, Cambodia and other countries. I am extremely Excited to open the packages containing lots of shoes in them.
At that time, I met a lot with dress shoes from many big and small brand names around the world and I was hoping one day, I will also make shoes like them, and so I shaped my passion when I was 20 years old.
I started shoemaking when I was 23 years old.
Where did you learn shoemaking? Is there any mentor?
It was really difficult and a big obstacle for me at the time because I lacked almost everything, the only thing I had was passion. And luckily for me I was able to maintain my passion. This love had formed over 3 years already.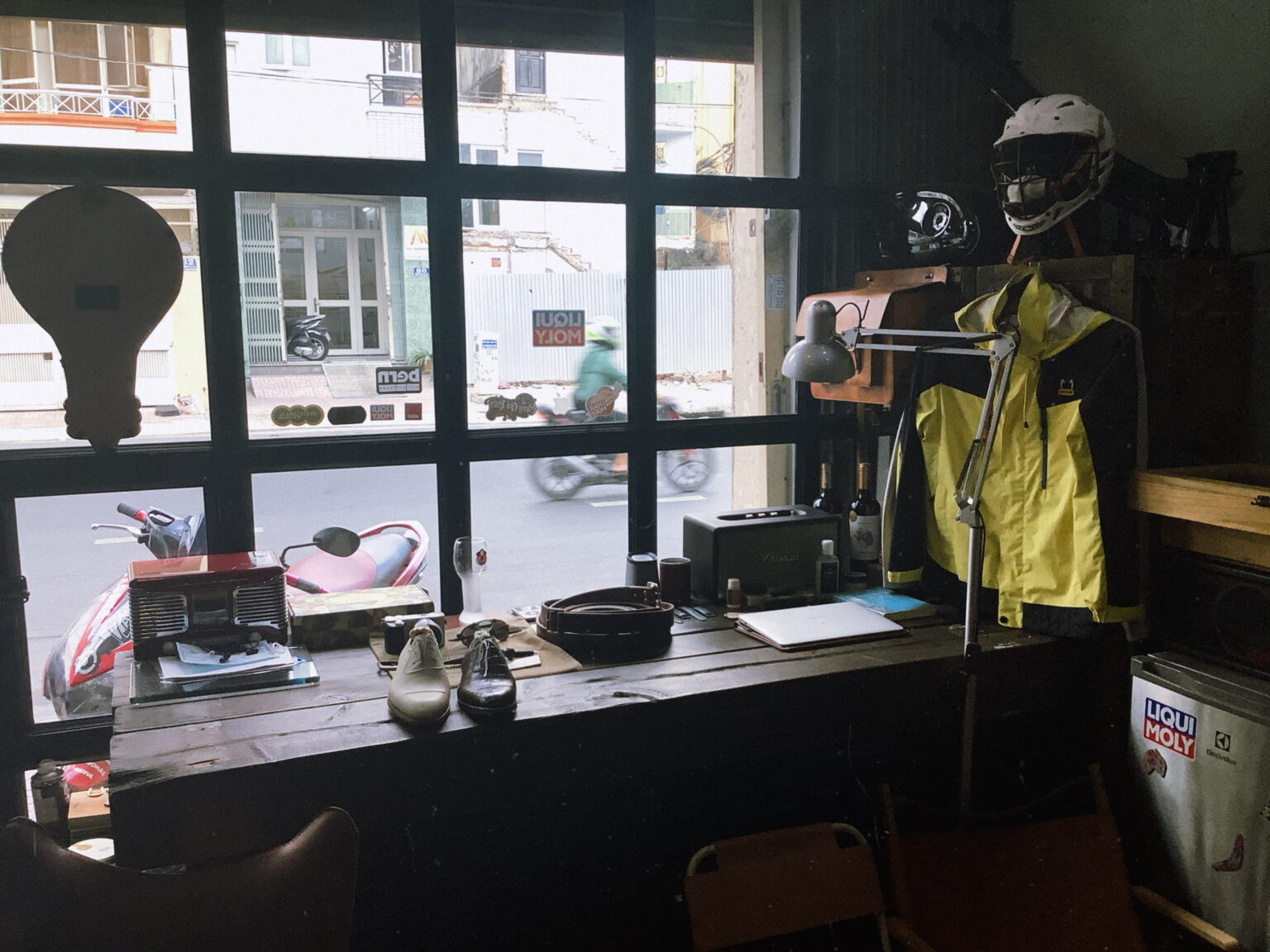 The first brand in world class that I love is Riccardo Bestetti, I love Italian shoemaking and the way Mr. Bestetti created it.
Later, I had the opportunity to meet and admire many Japanese artworks, and I love them very much So I did research and self-study Japanese shoes on the internet, I love that meticulousness.
Not only that, in Vietnam there are many people going back to Japan to return to shoemaking, I also learned from them. I got a lot of knowledge and experience.
see more...